I just had to share these....
Sheri took a couple of pictures at the Studio on Friday night. 6 of us were there scrapping AND chatting... and yes, laughing. I thought I'd share them here with you.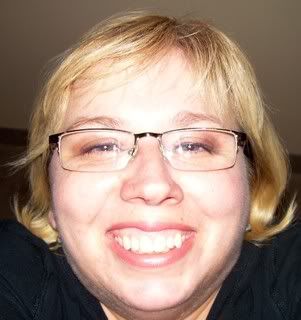 Sheri.. a self portrait! :)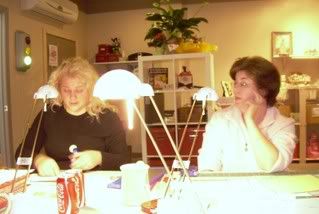 I loved having the girls there - it was a fabulous unofficial start to the Go Scrapping Studio.
There will be an open house on Saturday October 25th.
Come see our class samples, check out the space, take a calendar home with you and help yourself to a cup of coffee and a few nibblies too!
See you there!!