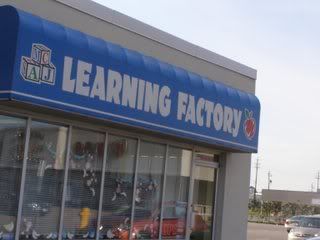 Have you been to the Learning Factory lately??
The Learning Factory is Go Scrapping's Sponsor of the Month.
The Learning Factory
175 Lynden Road, Brantford (King's Buffet Plaza)


Store Hours:
Monday - Friday 10-6
Saturday 10-5
Sunday 12-4

www.learningfactory.ca
(519) 756- 7550
Located in Brantford Ontario, The Learning Factory is there to serve your Scrapping, Stamping and (for all you elementary school teachers out there) your teaching aid needs.
They carry a fabulous assortment of scrapping supplies including lots of Ranger goodies, The Little Yellow Bicycle, Imaginese, Jenni Bolin, Teresa Collins, all the hot, hot stuff in scrapbooking! I also Love how they carry the new Cuttlebug dies and embossing folders. Gotta love that! For a woman who loves texture on her scrapping pages, the Learning Factory carries some inspiring stuff!
See: Look at this display showing what you can do with the "Timmy" stuff they carry! Yummo!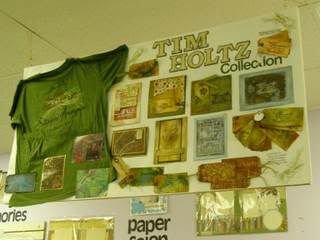 The Learning factory is a fabulous place to ignite your creativity!!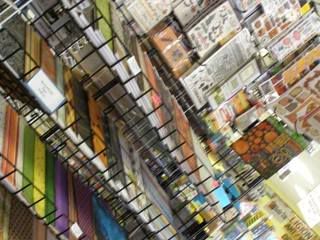 I hope you drop by to see them soon! New product is coming in regularly.
Don't forget to say "Hi" for me!