is open....
Classes can be found on the Go Scrapping Website. Here is a
direct link
.
Here is my class...
A Year in Review (inspired by a Mou Saha layout)-- We are making our own glimmer mists, masking and stitching....
Classes by Sheri East...
Daily Grind -
Green Dream -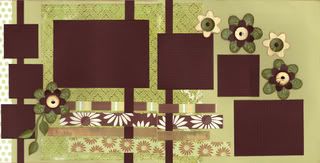 Classes by Judy Beeksma -
Live Out Loud -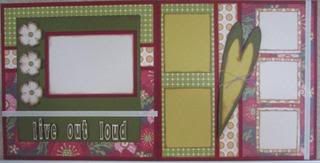 Birthday Card Class -
Classes are on a first come, first serve basis so please register early to avoid disappointment.