Welcome to a New Fall Season at Go Scrapping!
I have been busy busy busy getting things ready for 3 Great Events this fall.... and a class ready to teach at the CreativFestival in October with Scrapfest Interactive. Looking forward to that!
Our Peterborough Retreat is just around the corner.
I posted the Great Classes offered by Sheri East and Judy Beeksma of "
In A Pinch Designs
". Here they are for you all to see too!
Cards (Judy Beeksma)
Change (Sheri East)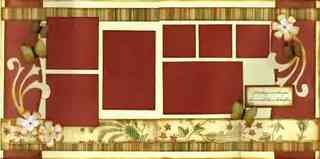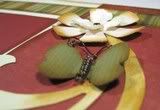 A Good Friend (Judy Beeksma)
Celebrate - 2 Single Page Layouts (Sheri East)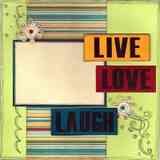 I have been getting some make n takes ready for the Retreat as well... Here is a sneak peek of two versions of one.... Can't wait to create with you!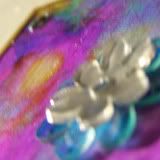 There is certainly more to come.. Keep checking the blog. I will post Go Scrapping News as it comes in.
.....Did you see all the Retreat Dates Posted on the sidebar?? hehehehe Fun Fun Fun